Where you're close to everything
Living at The Orchard will mean easy access to everything including Okanagan Lake, beaches, wineries, the best multi-sport recreational facility in the city, schools, shopping, golf, tennis, Mission Creek Greenway trails, and a whole lot more. Imagine parking your car and walking or cycling to almost anything.
Register Now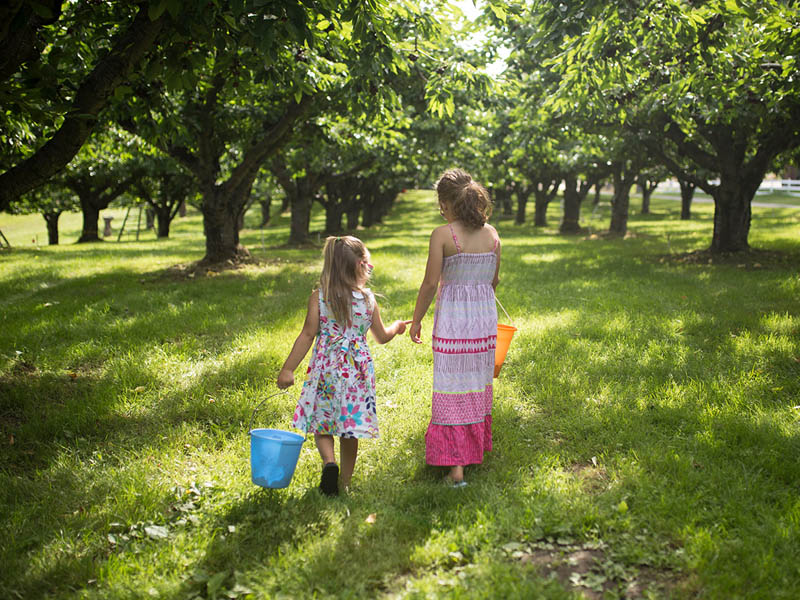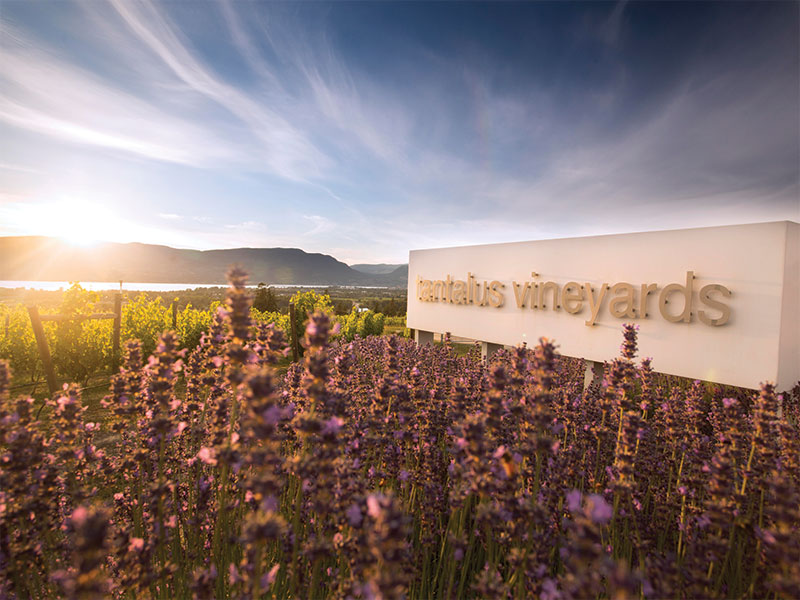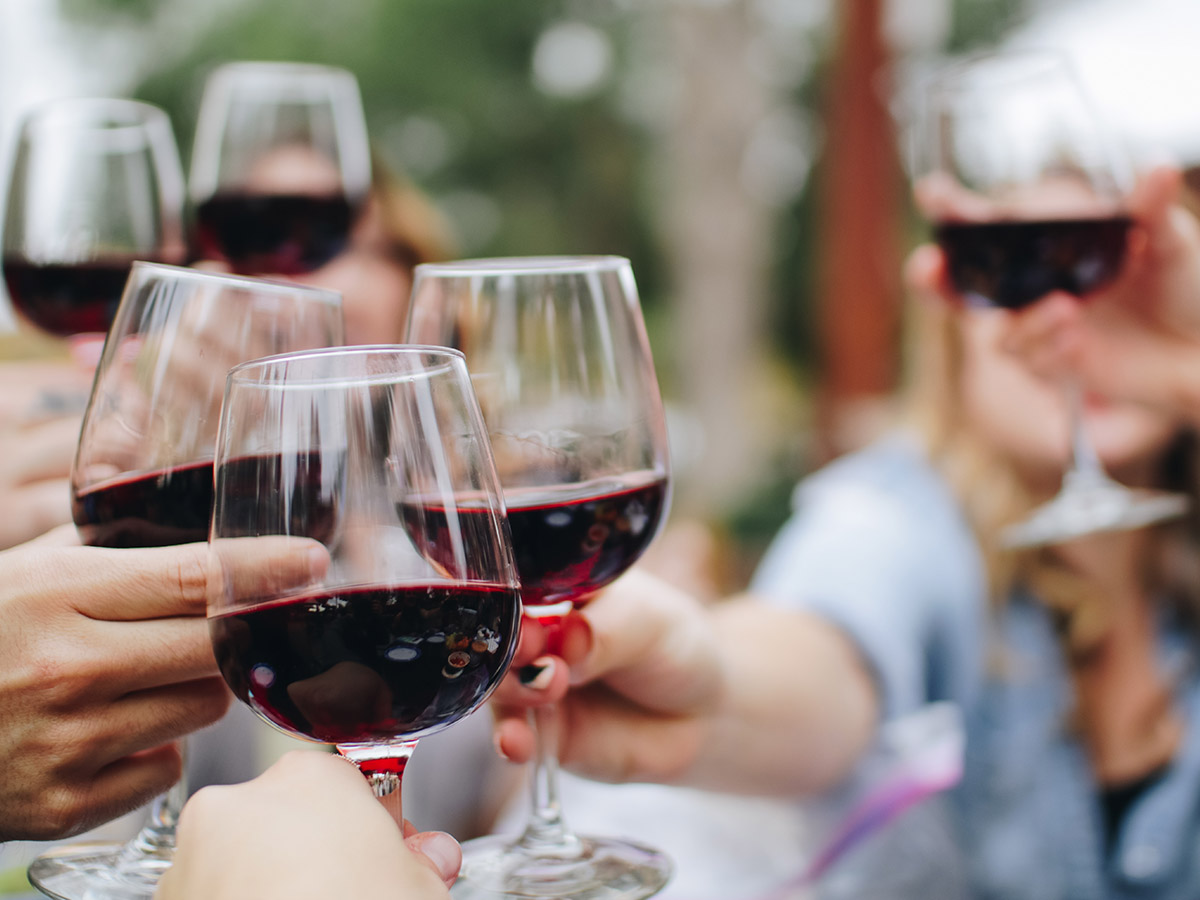 Wineries, Farms & Attractions
A fusion of city life and country living
Here you can indulge in the city life and enjoy country living too. Right next door is one of BC's finest wineries boasting vineyards that go way back to 1927. Down the street is a local community garden and just behind the neighbourhood are lavender and honey farms, wineries, cideries and more.
Walk or cycle to the lake
One of Canada's most renowned lakes is located just down the street. Hop on your bike or put the kids in their strollers and meander down to one of the many sandy beaches along Lakeshore Rd. Choose one that has a park and playground and you'll get to enjoy a day at the beach too.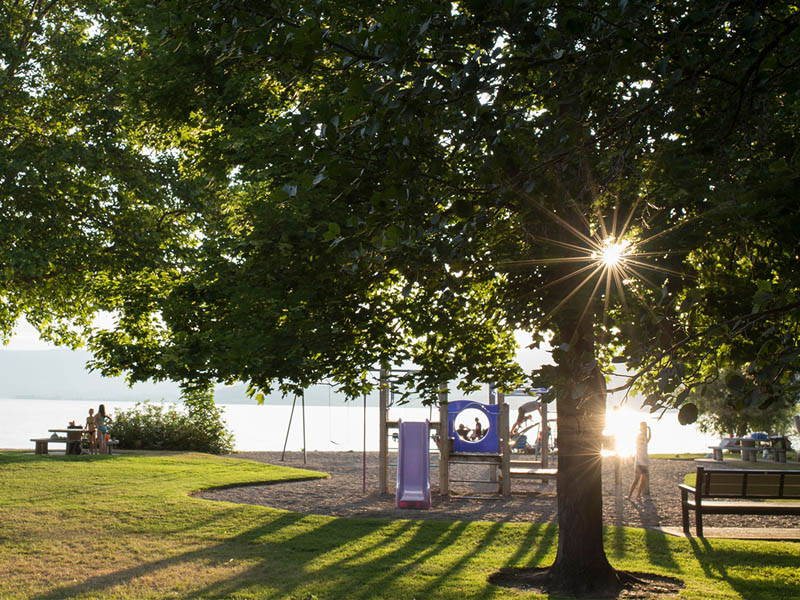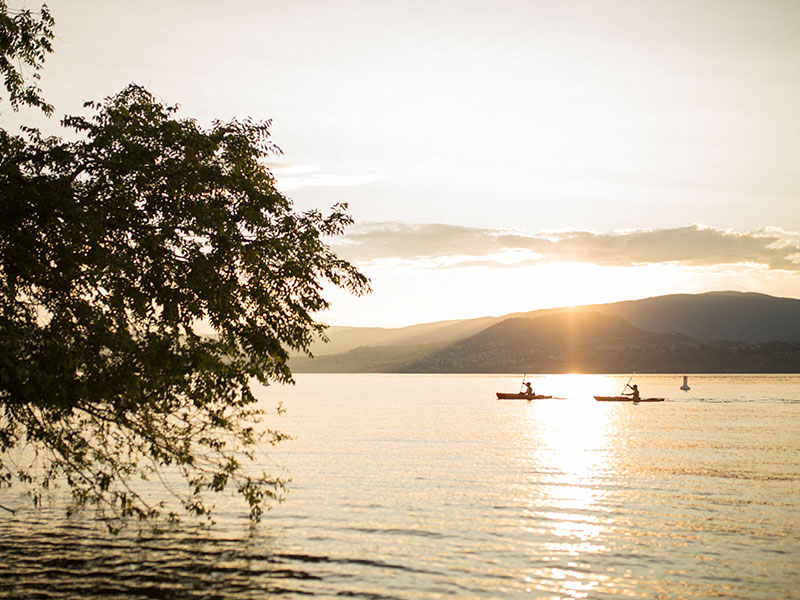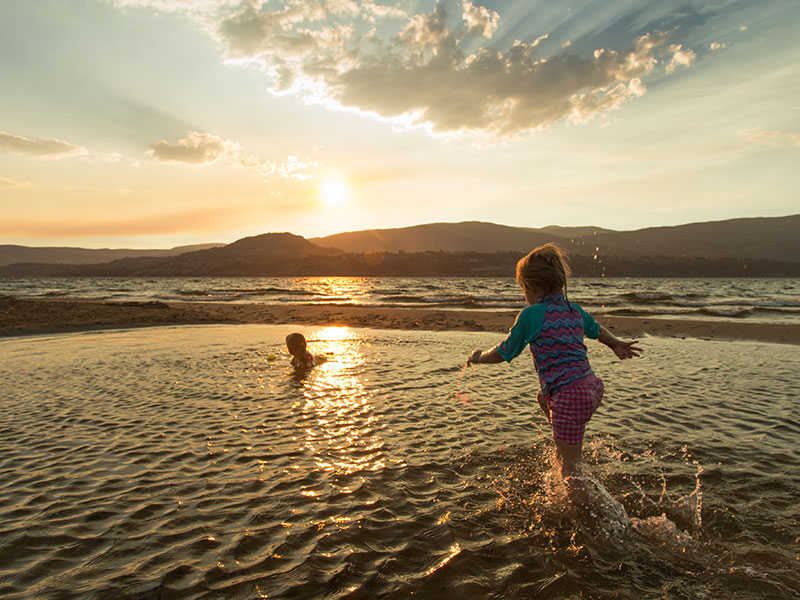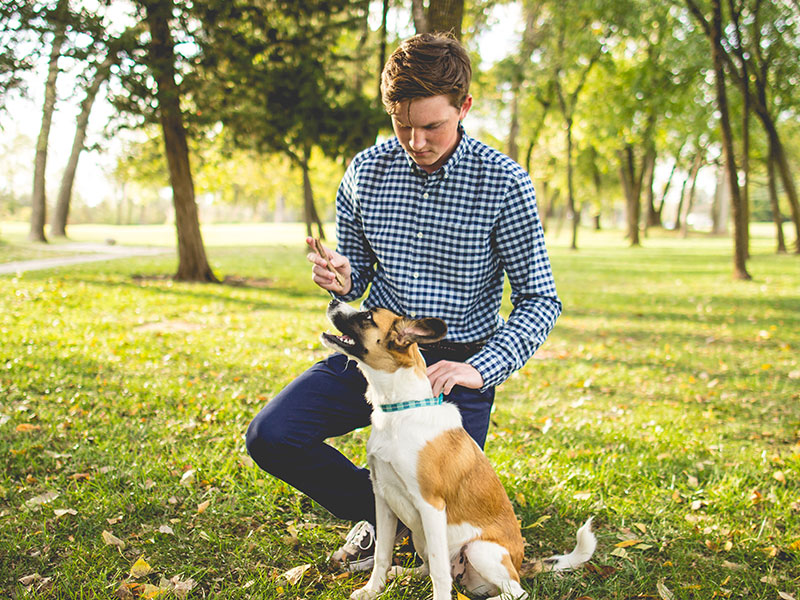 Some of Kelowna's Finest Schools
Highest Rated Education in the district
Deciding to build at The Orchard means educational peace of mind because your children will have access to some of the finest schools in Kelowna. Sought-after schools close enough to walk or cycle to are Anne McClymont Elementary, École Dorothea Walker Elementary, and Okanagan Mission Secondary.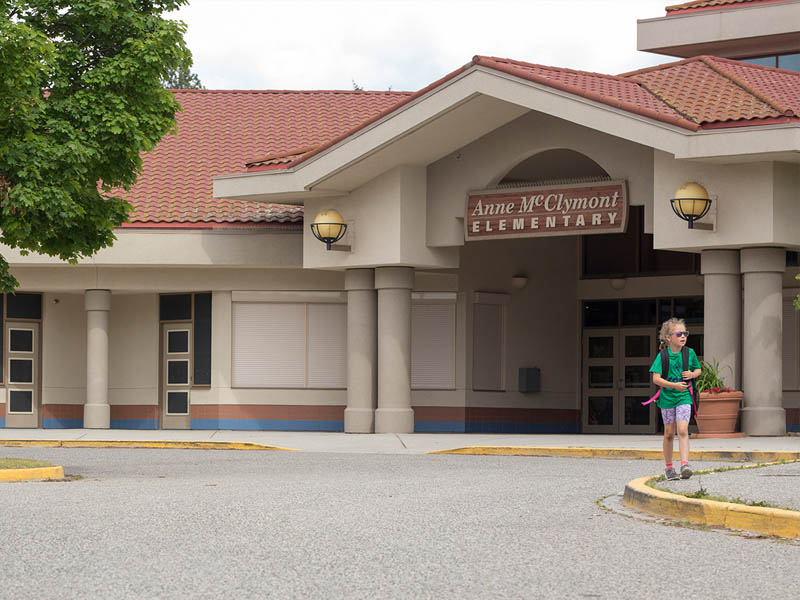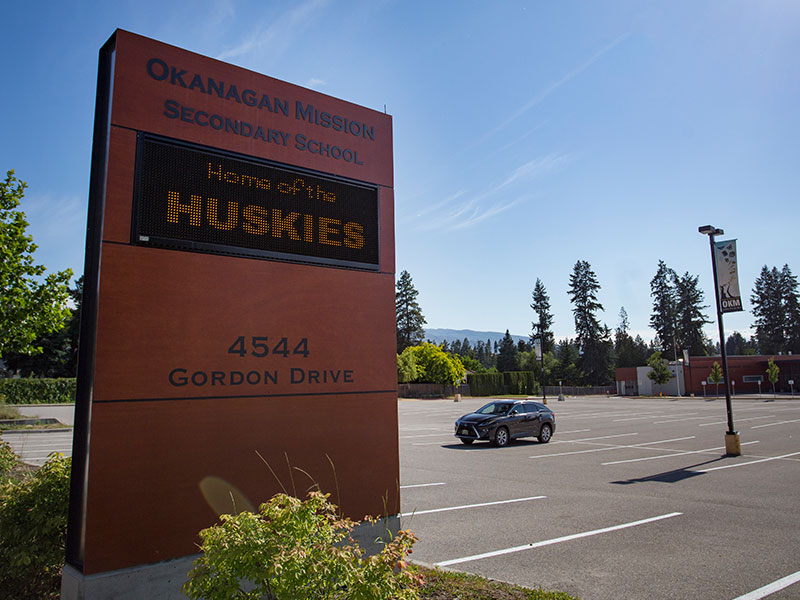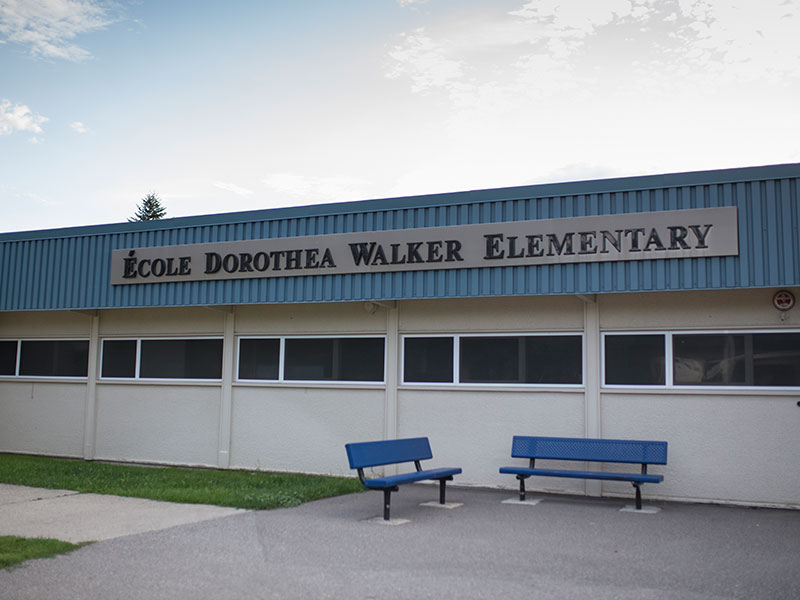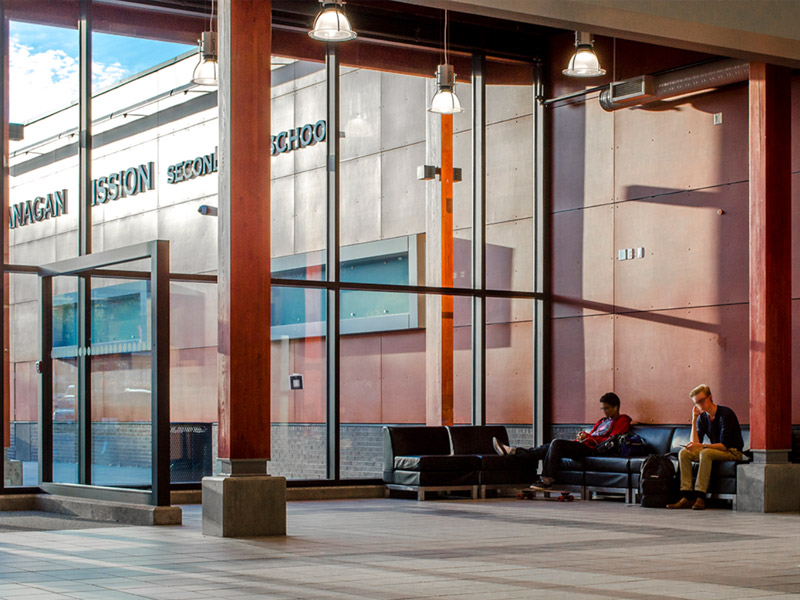 Lakeside dining to cozy neighbourhood cafes
Foodies love Kelowna where they can find restaurants and outdoor patios overlooking the lake and vineyards. The Orchard is in the heart of all that. From It's A Bakery where you can enjoy a unique tumeric lattés and homemade cookies to Summerhill Pyramid Restaurant with its organic, farm-to-table menu and drop-dead lake views, there's something close by for everyone.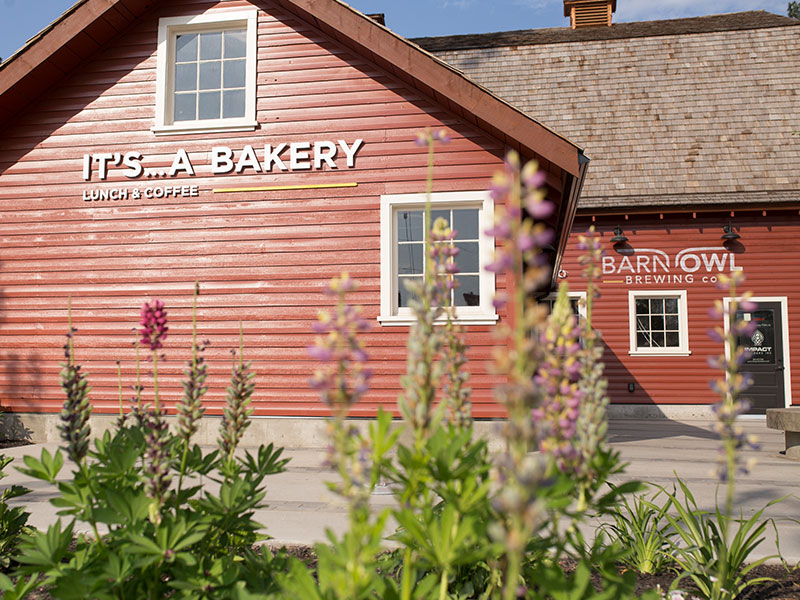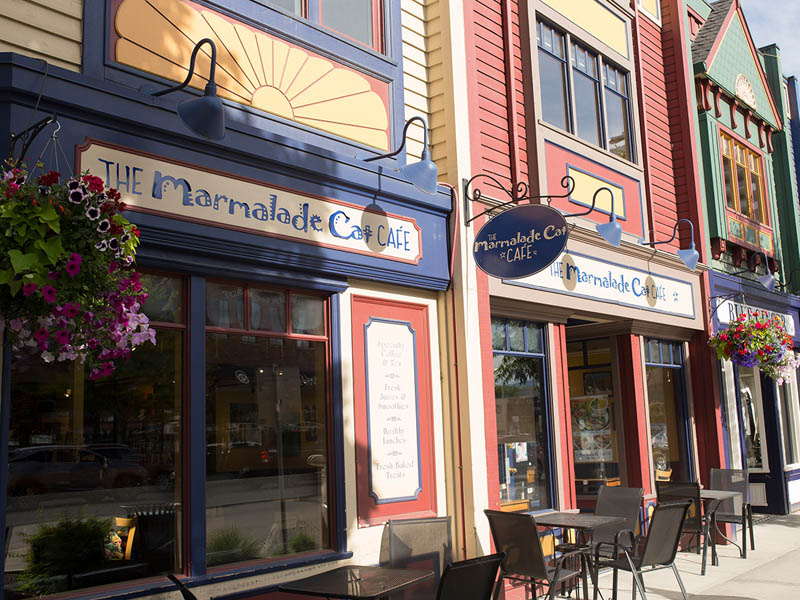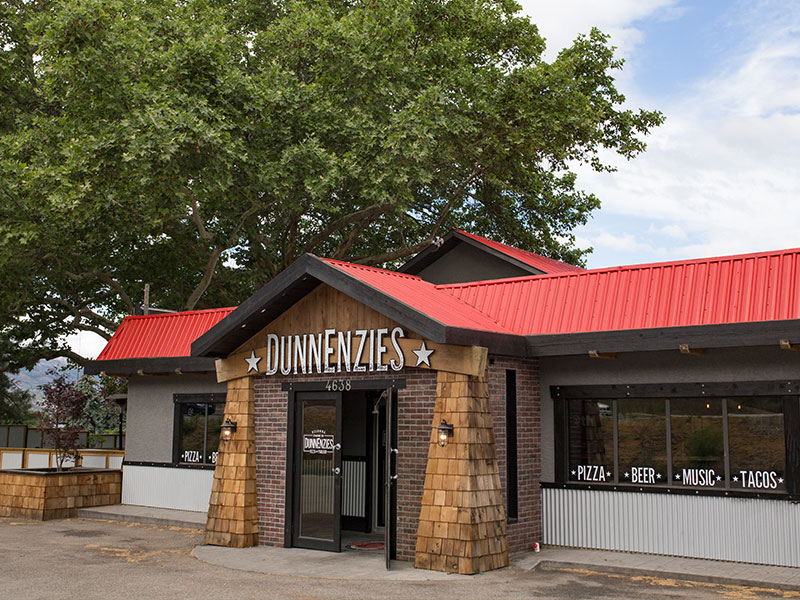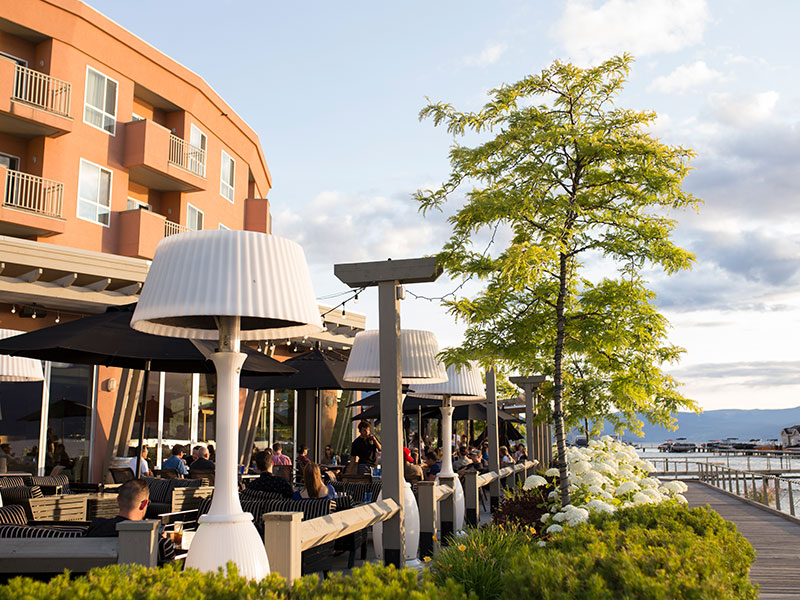 Get out of the car and enjoy life
Head out the door from The Orchard and you're just minutes from the best sport facilities and fields Kelowna has to offer including H20 Adventure + Fitness Centre, Capital News Centre with indoor skating rinks, turf fields, a fitness centre and more. If you're into cycling, 16 km of pathways are yours to explore at Mission Creek Greenway. To get you there faster, we're adding pedestrian pathways from The Orchard to access points.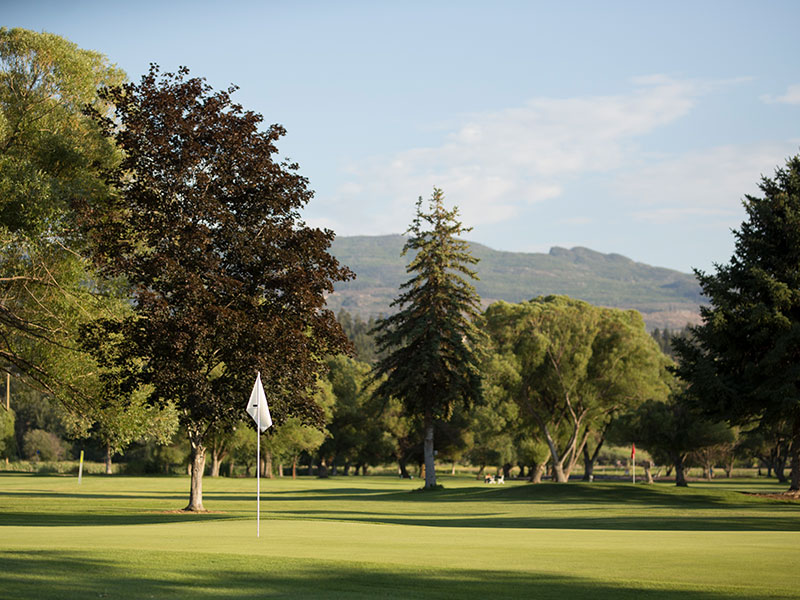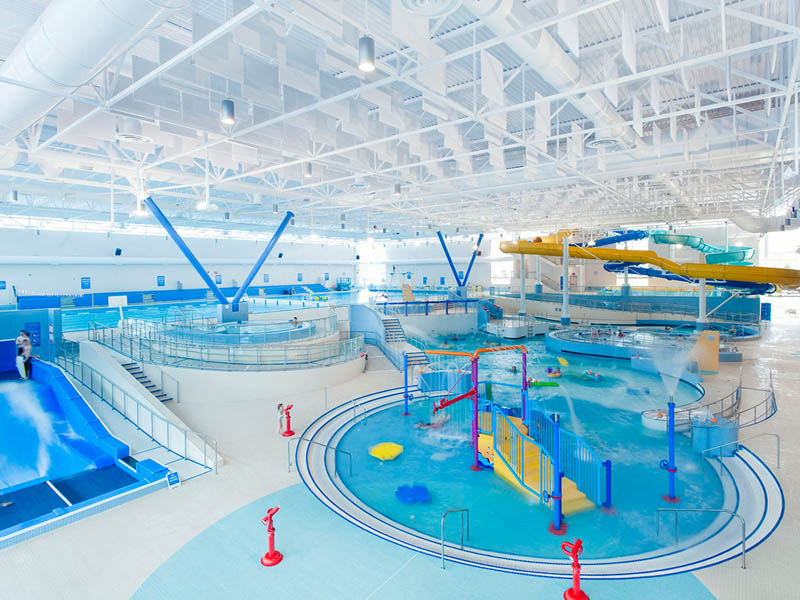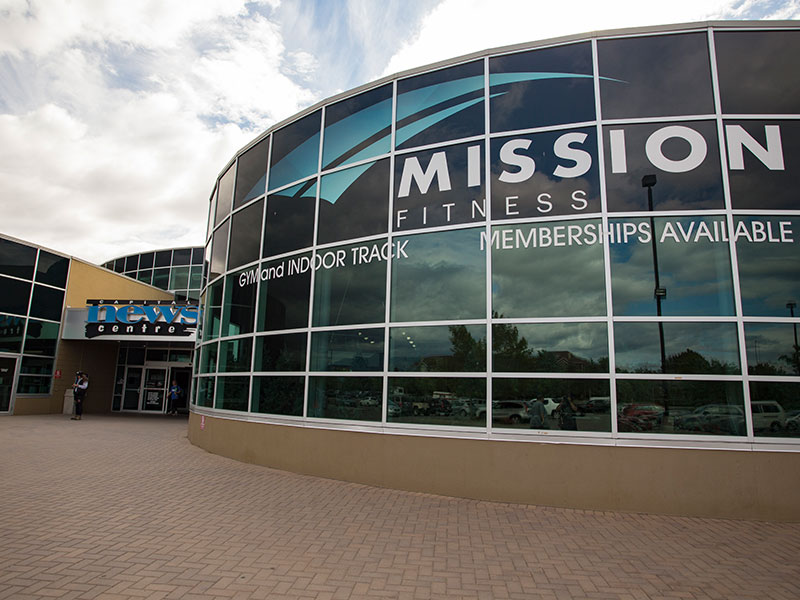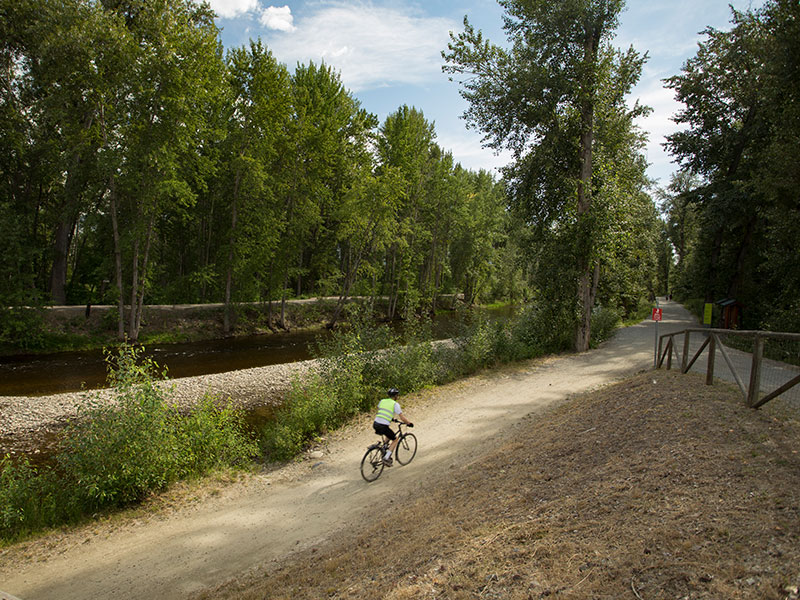 Looking For a Taste of the Good Life?
There's a new neighbourhood coming to Kelowna. Register now to receive updates about this exciting new project blossoming in the Lower Mission district.
Register Now